GREETINGS FROM THE STAYINSALIDA TEAM!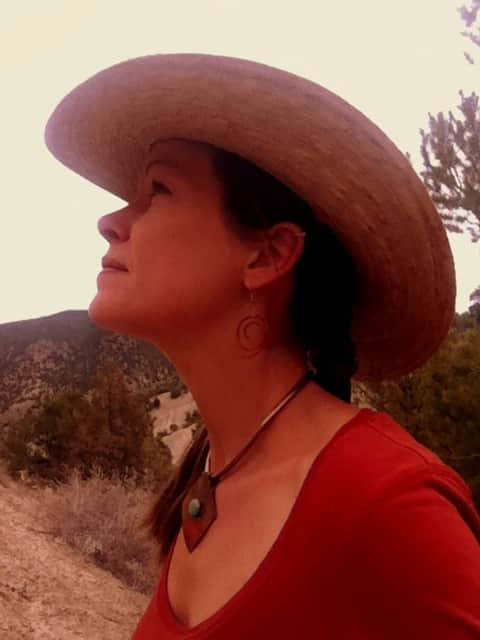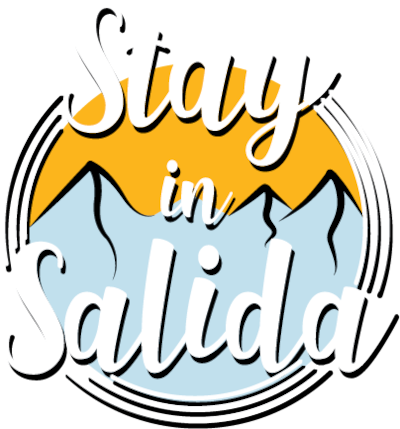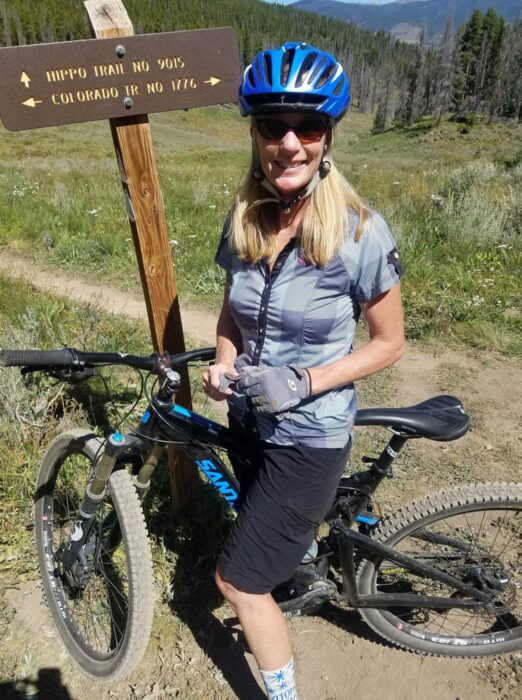 I'm Jess and pictured on the bike is my amazing assistant, Lanette!
I've been blessed to call Salida home since 2010 when I left the Great Plains for a more adventurous sort of life in the heart of the Rocky Mountains. Lanette has lived in Salida about as long as I have, and she's a Colorado native, so I guess she's got that on me (not to mention mad mountain biking skills! I'm more of a road biker myself).
If you stay in one of my places, you'll likely see me pedaling my old green townie around the streets now and then, or coursing through town to the county roads on my touring bike. Flag me down and say hi! If any needs arise during your stay, just shoot me a message–through the booking platform is preferred so that if I'm not "on duty," Lanette can get back to you in a timely manner.
Looking forward to hosting you! ~Jess
View All Properties and Availability
Visit our booking engine to see all vacation properties available.